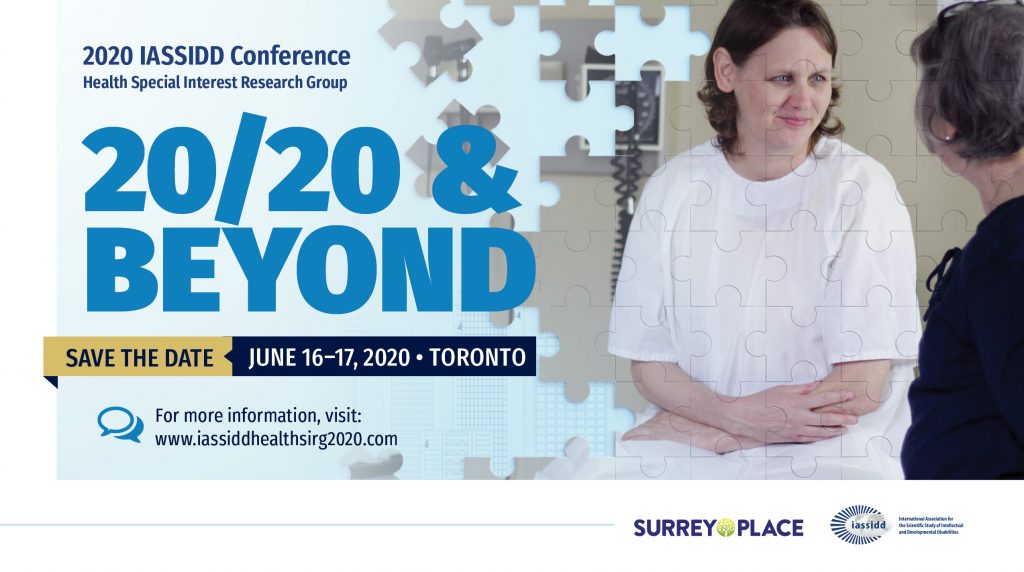 Save the date! The Annual IASSIDD Health Special Interest Research Group Conference is coming back to Canada ????
On June 16-17, 2020, join us for a rare opportunity to hear from international experts in intellectual and developmental disabilities.
Whether you're a health care professional, developmental service provider, academic faculty, researcher or student in health care discipline, or a caregiver, this event is for you. We hope to see you all there!
For more information, visit www.iassiddhealthsirg2020.com.